---
---
Truth B. Told shows
---
Amplifying Black Voices in the Southwest and Beyond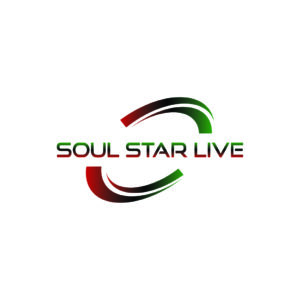 Truth B. Told hosts the Monday "Culture Spot" edition of the station's Black and African-American public affairs program SOUL STAR LIVE focused on arts and culture topics.
Born in Saginaw, Michigan, spoken word artist/poet/emcee/actor Truth B. Told (born Christopher Owens) is known for many things…but biting his tongue isn't one of them. Witness just a few minutes of one of his critically acclaimed live performances, and you'll understand why.
Truth's candid, pull-no-punches, call-it-like-he-sees-it style is one that resonates with audiences across color lines & age ranges. He has opened for acts such as Floetry, Mint Condition, and Musiq Soulchild; written a commercial for BET's Black History Moment; made appearances on VH1 & MTV, and has even appeared in film, including the independent film "How You Look To Me", starring Frank Langella ("Wall Street: Money Never Sleeps", "Frost/Nixon"). Truth B. Told was awarded "Spoken Word Album of the Year" at the 2012 National Poetry Awards for his project "LTV2: The Death & Rebirth of Christopher Owens", as well as Spoken Word Artist of the Year in 2013.
Never one to rest on his laurels or past accomplishments, he has completed work on a book, "Words I Remember", as well as his hip hop/jazz-infused spoken word project, "Oxymoronicotineverland" both released in June 2015. In fall 2015, Truth B. Told was also featured in Dove & Twitter's #SpeakBeautiful online campaign targeted at empowering women and challenging the societal standards of beauty.
Always one to improve on his craft, Truth B. Told holds an MFA in Creative Writing from Wilkes University, with a concentration in poetry and fiction.
---